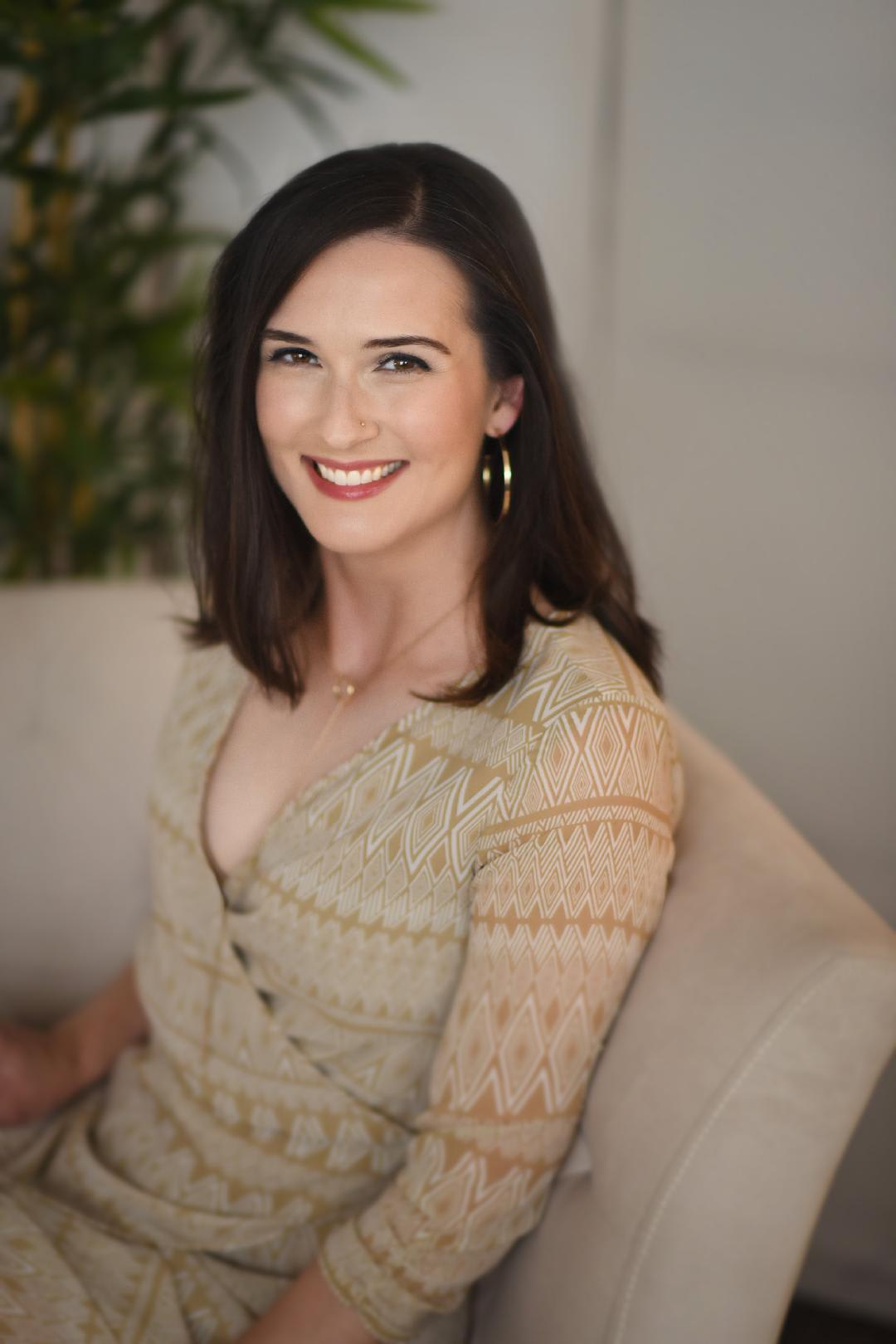 Monica Johnson
Meet Coach Monica, our Mindset Coach
Monica has a Bachelor's Degree in Psychology and Master's Degree in Relational Communication from DePaul University.
She provides customized support to clients looking for mindset mentorship outside of the gym to keep them accountable with succeeding in their health and fitness goals.
There's nothing worse than finishing an awesome workout and feeling on top of the world, then realizing you still have to deal with toxic and triggering situations outside of the gym. Toxic work environments, strenuous romantic relationships, and draining friendships can quickly undue all the hardwork and effort you've been doing at the gym.
Because real-life issues can derail weight loss or muscle building process, Monica helps clients work through setting & maintaining boundaries, conflict resolution, communication issues, self-esteem and self-worth issues, and limiting beliefs.
It's like having a BFF in your back pocket. Someone to turn to for empowering strategies, tips and mentorship when you're struggling and feeling like no one understands you.
"I believe that the best way to have a sustainable and powerful transformation is when the mind and body are supported together. Drake and I are a dynamic-duo that helps our clients feel empowered and supported during many big life moments. You can strengthen your body, but never forget to strengthen your mind too. Everything is connected." - Monica
Monica is passionate about holistic health, organic skincare, cats and empowering people to become the CEO of their own life.