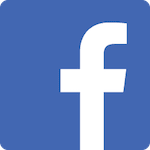 Drake is fantastic! He works all of your body parts. He does that in ways I have never done before. Also, he can really push you to your max with the hour you have with him.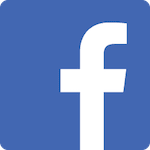 Body By Drake is a local neighborhood business and they are well knowledgeable about how best to shape and build a healthy body.They are also quite friendly and easy to work with.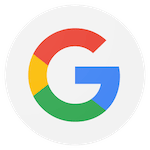 If you are looking for a great personal trainer look no further than Drake. He is very professional, friendly, and extremely knowledgeable. He will make sure you are doing the correct form for every workout and can answer any questions you have about the workout, fitness, dieting, etc. The gym is never crowded, very clean, and has the best equipment featuring a variety of machines that really help you target the specific muscles in each workout. Drake has years of experience in muscle building. What I liked about him was that he first tried to understand my requirements, my life style and the structure of my body before putting me into the grind. Instead of recommending any kind of fad diets, he asked me to incorporate more healthy and nutritious foods in my daily routine besides being regular with my fitness sessions with me.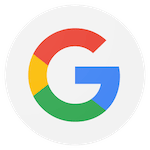 Drakes a great trainer! He is very clear with instructions and makes sure I'm using proper form. He calls me out when I use weights that are too light, which I appreciate! He's always energetic and motivational no matter how early it is. Highly recommend working with him!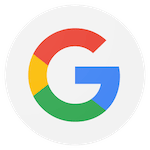 Drake is a tremendous trainer. Each session consists of a variety of different workouts and exercises. Everything from classic lifts to machines are utilized and ensure that you will feel the burn. No muscle group goes neglected and the workouts alternate so each class is fresh and exciting. Drake also makes everyone feel welcome so you will never have to worry about feeling intimidated, regardless of athletic ability or experience. If you're looking for a nice, helpful and communicative trainer, Drake is your guy!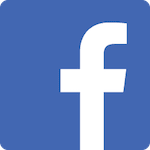 Will train you hard, but will also get you effective results. Have noticed an improvement in shape and stamina of the workouts in the first three sessions. Definitely recommend!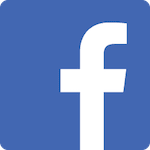 I'm a 48 yr old guy who is active in martial arts training. Translation: Reasonably fit - accustomed to lots of cardio but sometimes prone to minor injury from over doing things. I was drawn to his add on FB and -after asking a few questions -he was very responsive and reassured me he can create a program for me to supplement my regular activity with strength training. I was NOT disappointed. He worked me hard but he seemed to instinctively know how much weight I could handle and which exercises to do. We did some solid cardio warmup and about six additional exercises on machines/ a weighted sled (fun!) and free weights in timed sets 3 mins each 3x followed by cooldown exercises and more stretching. He knew how to motivate me to give it my all. He does this really well because he likes helping people improve. He's the real deal!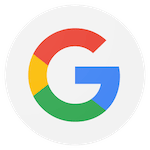 I have worked out personally on my own for as long as I can remember and have had gym memberships several times and have managed to stay in decent shape. As a present my wife got me a couple of sessions with Drake that I both didn't want and was skeptical of but had to go anyway. Well, after a couple sessions, I was hooked as Body Drake is very different than any program I've ever had before. My specific goals are to build muscle and become full body strong and flexible. Drake shows you exactly what to do and explains what muscles you are building, demonstrates proper form and corrects incorrect form and breathing properly. The stretches to start prepare the body for the specific full body weight and body exercises that will exhaust your muscles in the way you want if you're serious about making gains. Drake knows all about diet and answers many of my questions that make the best sense for my goals. Last thing is, it's very motivating and fun that after a session with Drake I feel fully motivated to crush the day and my body is well aware of the max effort Drake just pushed it through. Totally worth it if you're serious about fitness. This is no aerobic class, this is the real deal.